Gardner Sports PT Testimonials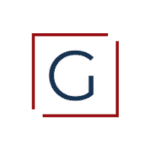 Denice Allison
For 10 years, shoulder pain defined so many aspects of my daily life. I tried a LOT of things over the years but it wasn't until working with Bret that I finally found relief. He truly listened to my concerns and has helped me work toward my goals. My pain is gone and I'm finally able to work on building strength. It has been life changing. I would highly recommend Gardner Physical Therapy.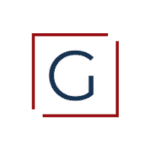 Deborah Doran
Bret was great to work with following a UCL injury. His protocol to getting me back to the barbell was well programmed and kept me active. After a few short months working together I was able to snatch and clean & jerk pain free! I'd highly recommend Bret if you're looking for a non commercialized approach to physical therapy.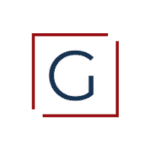 Beth Pannenberg
Bret Gardner is the best Physical Therapist I have ever used. His understanding of the body and how to heal it is truly remarkable. He has helped me eliminate knee pain so i can resume my love for exercise and an active life. Bret is very easy to understand. His programs deliver immediate results. I also appreciate the at the exercises that were easy to follow. Finally Bret delivers a very personal touch through follow up and caring feedback. I highly recommend Bret Gardner as your choice for Physical Therapy in Central Texas!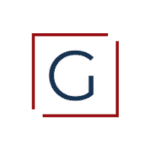 Travis Moore
Amazing. I am a professional athlete who is now 34, needless to say I've had a lot of bumps and bruises along the way, many of which I thought were only treatable with painful surgeries that would leave me on the sideline. Most recently I suffered a meniscus injury in my right knee, fearing surgery and wanted to explore all options I started seeking physical therapy. I tried many place, but once I found Bret I knew I had found my guy. Bret takes the time to not only understand your injury, but your goals, and in my case even invested time in learning more about my sport (Brazilian Jiu Jitsu). Not only have I been able to avoid surgery, but I'm now competing again and winning at an elite level with little to no injury pain. I would and do recommend Bret to everyone I know. He is a game changer 10/10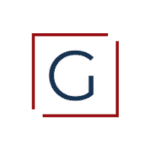 Melinda Mehaffey
I began seeing Brett for PT after having significant pain in my knee that was hindering my ability to run and practice BJJ. After each of the six sessions I would leave PT with significantly less pain and more knowledge on how what to do to prevent any future pain or issues with my knee. By the end of the six sessions, not only was I pain free but felt stronger than when I started. I appreciate the time and genuine effort Brett gave me to ensure that what I was seeing him for was taken care of in a timely manner, as well as his overall professionalism.
Request An Appointment
Please fill out this form and
we will contact you about scheduling. Megan Whimpey

Bret provides that superb 1 on 1 patient care that specific to each individual and their situation. It was great to have my questions answered right away and not have to hunt the therapist down while they were focused on other patients making their rounds. Bret is the BEST!!! Melissa Rafay

My 17-yr-old daughter had p/t for a 2nd knee surgery and it was amazing! She was always excited to go and they were exceptional in their techniques. I cannot say enough great things! You won't regret selecting Gardner Sports Physical Therapy!!!